It brings me great joy to announce that we are now a family of three! Our sweet baby girl, Joy Elisabeth, was born on June 2nd and our lives have been forever changed. I can't wait to share more details on her birth, our newborn essentials and much more in the weeks and months to come! My best friend came in for a week right after Joy was born and she cooked up a storm for days- making sure our freezer was stocked with nutritious and delicious meals! We feel SO tremendously grateful every time we enjoy these meals!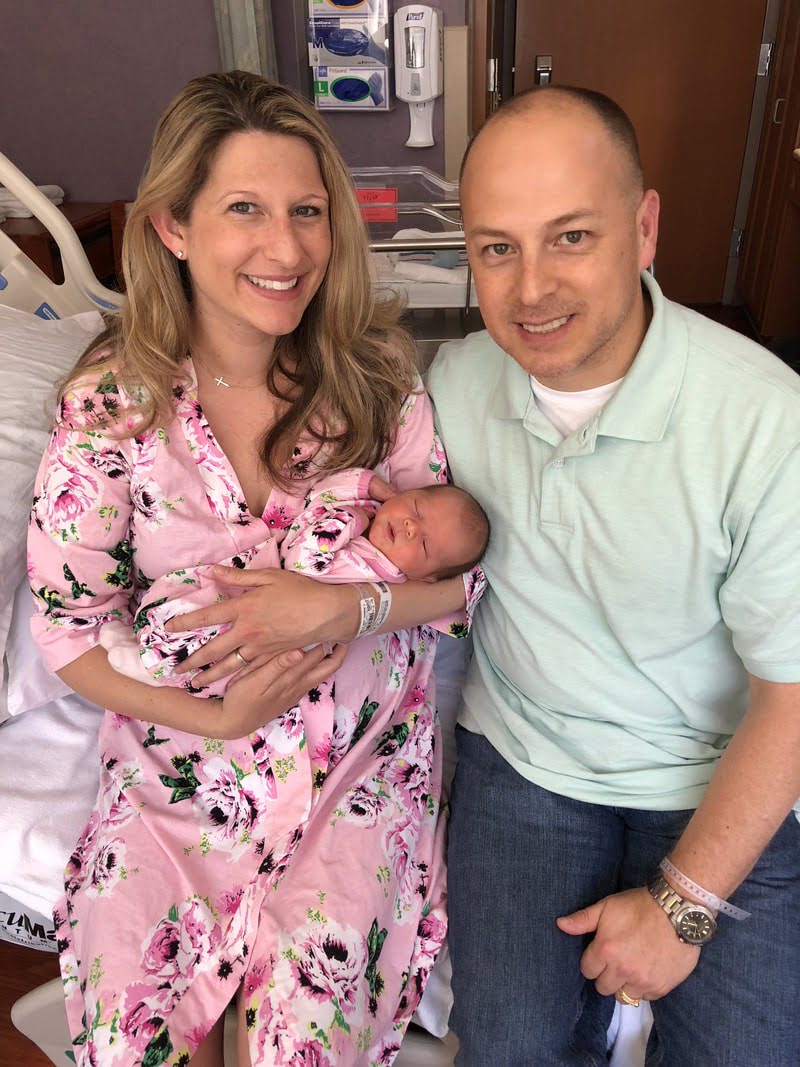 Freezer meals are so helpful for transitional times in life! Whether it's a new baby, new job or even just getting back in the swing of a school year, freezer meals can totally save the day. As fantastic as freezer meals can be, they can be a bit tricky if recipes use ingredients that aren't super freezer-friendly (check out this podcast all about the basics of freezer cooking!) But rest assured, I've compiled 25 freezer-friendly recipes from my registered dietitian friends that y'all are going to love!
---
---
Stay tuned for a delicious summer salad recipe from my intern, Amanda, coming your way soon!