I've been wanting to write this post for a while, but I didn't quite feel like I was out of survival mode yet! I *think* I'm starting to get my head a teeny bit above water (granted we haven't hit the dreaded 4 month sleep regression yet) and feel like I have enough clarity to share a few things that have been super helpful during the past 3+ months.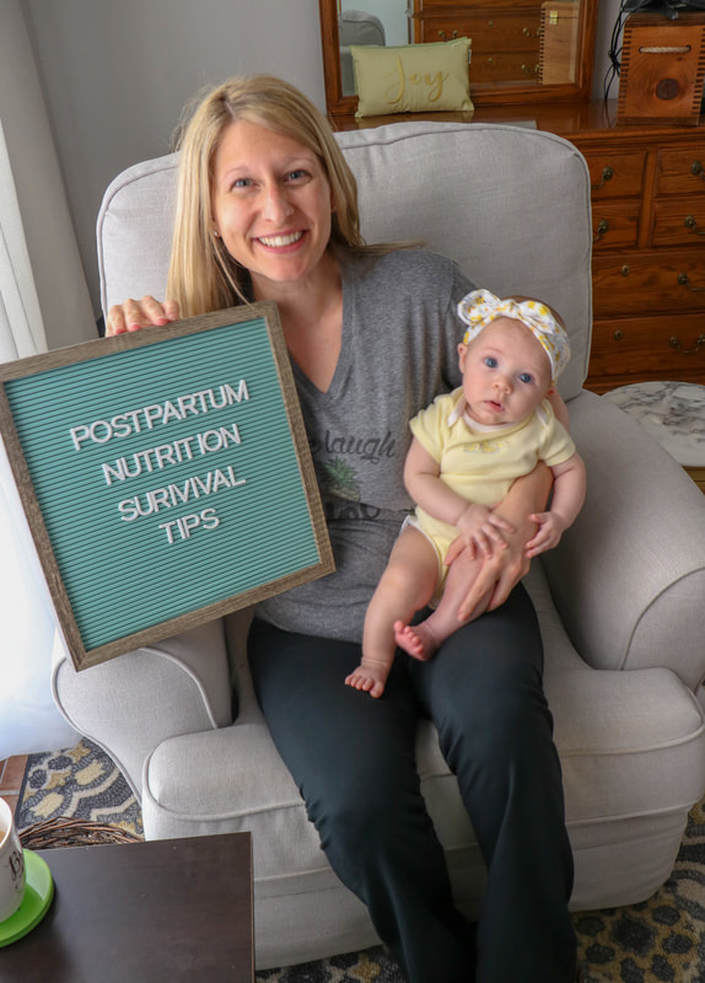 1.) ASK for help and/or make a list of things you need ahead of time and when someone asks what they can bring, tell them! My strong point is definitely not vocalizing my needs, but in this season of what felt like complete drowning at times, I found myself more willing to ask for help. The problem was I didn't always know what I needed or frankly have the mental energy to think about it. Looking back, I should have made a list of things I wanted/needed. Examples include making a list of favorite snacks, drinks, restaurants (even specific menu items at a restaurant) and household chores. It may sound ridiculous but if there's specific instructions for something in your house (i.e. washer/dryer), type them out and tape them up. There are usually a lot of people willing and wanting to help when a new baby comes home, but they can only help as much as you allow. Set everyone up for success by thinking about your needs ahead of time!
2.) A good probiotic. Seriously. 70% of your immunity is in your gut and it doesn't take a rocket scientist to figure out it's easier to get sick when you're literally running on no sleep. I also had to receive antibiotics prior to delivery so all the more reason I loaded up on probiotics. My best friend even made me homemade bone broth when she was here helping for the week after we brought Joy home!
3.) Create a snack/hydration basket to always have nearby where you feed your baby. This is something EVERY mom needs- doesn't matter if you're breastfeeding, pumping or bottle-feeding, we all have a usual place we feed the baby and there should be some nutritious snacks and drinks there! I'm surprised I didn't figure this one out sooner, but I feel like every time I sat down to feed the baby, I somehow failed to have something to drink or eat. At first I just started stashing dark chocolate in a little bin (seriously), but then nuts, granola bars, and dried fruits and veggies joined the dark chocolate. It may sound a bit extreme, but we have a mini-fridge (that we already had- didn't purchase it specifically for this) next to where I pump/feed Joy. It's stocked with waters, La Croix and electrolyte drinks. I have zero excuse for not staying hydrated.
4.) Keep easy/healthy ready-to-eat items on standby, consider grocery delivery or even a mealkit delivery service and plan ahead!! The old motto of you either fail to plan or plan to fail is even more true when you're trying to keep a household going after bringing a new baby home. I was so fortunate to have my best friend stay with us the first week after Joy was born and she cooked up a storm! She left us with a freezer stocked full of frozen meals, but I learned the hard way that I still had to plan ahead to thaw them [duh]. That sounds so silly, but I would stumble into the kitchen at 5pm and think "We can eat the chicken and rice casserole for dinner…", but then realize it actually needs to thaw. Plan ahead- write a tentative meal plan out for the week. Even if that includes take out, at least you know ahead of time and that also helps you identify the best time for someone to bring a meal over when they ask what you need! And I can't stress enough how grocery delivery and curbside have saved my butt. We wouldn't have any fresh groceries if it wasn't for those options and I even wrote a post comparing Shipt, H-E-B curbside and Prime Pantry!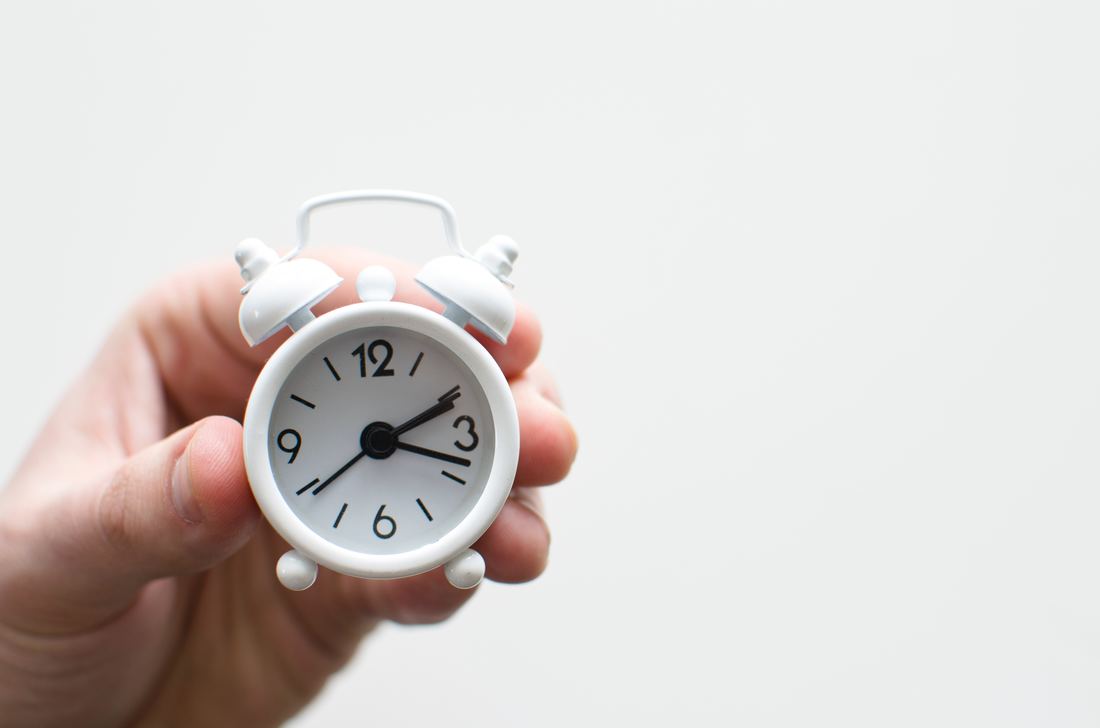 5.) Rely on sheet pan meals and freezer meals. Here are a few of my favorite KISS in the Kitchen sheet pan meals and also a round-up of 25 meals that are freezer-friendly!
---
Hope you found these tips helpful! Mamas, you are doing a great job and your little ones are so blessed to have you! <3 Shannon
---