It seems like Christmas was just yesterday- where is the time going? And for obvious reasons, Easter makes me think of Christmas. After all, we celebrate Easter because of what happened on Christmas- the biggest birthday party in history.
Both holidays are incredibly special with meaning far deeper than Santa Claus and the Easter bunny. And they're both an opportunity to eat some delicious food with family and friends!
So whether you're filling Easter baskets or bringing a side dish to Easter lunch, here are some helpful ways to have a healthier Easter.
​
Easter Baskets- Think beyond peanut butter eggs and jelly beans and go for the items that will last longer (and create less cavities!). Think stickers, coloring books, side walk chalk, hair-ties, cute water bottles,, and $5 gift-cards. You can even put some of these items in Easter eggs and eliminate the worry of melting candy in an outdoor egg hunt.

---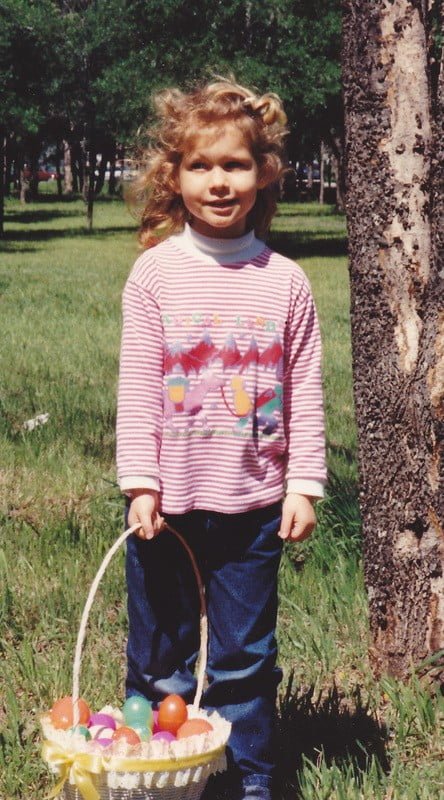 What can I say, I've always been an Easter fan!
---
Candy substitutions–
Ever have a date? Not that kind. A Medjool Date! These babies taste just like candy (caramel to be exact) and swapping these babies out for candy can be a fun and delicious substitution. Try
stuffing them with peanut butter
for a decadent experience that is actually good for you!
---
Lighter appetizers and sides-
If you're like me, deviled eggs are a requirement at Easter. For that matter, they're a must at every holiday, potluck and party. Unfortunately, deviled eggs can be heavy and packed with extra unhealthy fats from mayo, but repeat after me:
Out with the mayo, in with the avocado.
That's right- simple swap that yields amazing results, both nutrition and taste-wise. Check out my
Avocado Deviled Eggs
!
​We've covered Easter baskets, candy, eggs and that leaves one thing- carrots. Carrot raisin salad is deceptively unhealthy. I mean it's loaded with carrots, so we should eat like 3 bowls right? Not so much. Traditional carrot raisin salad is loaded with mayo and sugar- like a ton of sugar. But no fear, I've lightened it up and made some fun Springy swaps to help revive your Easter menu.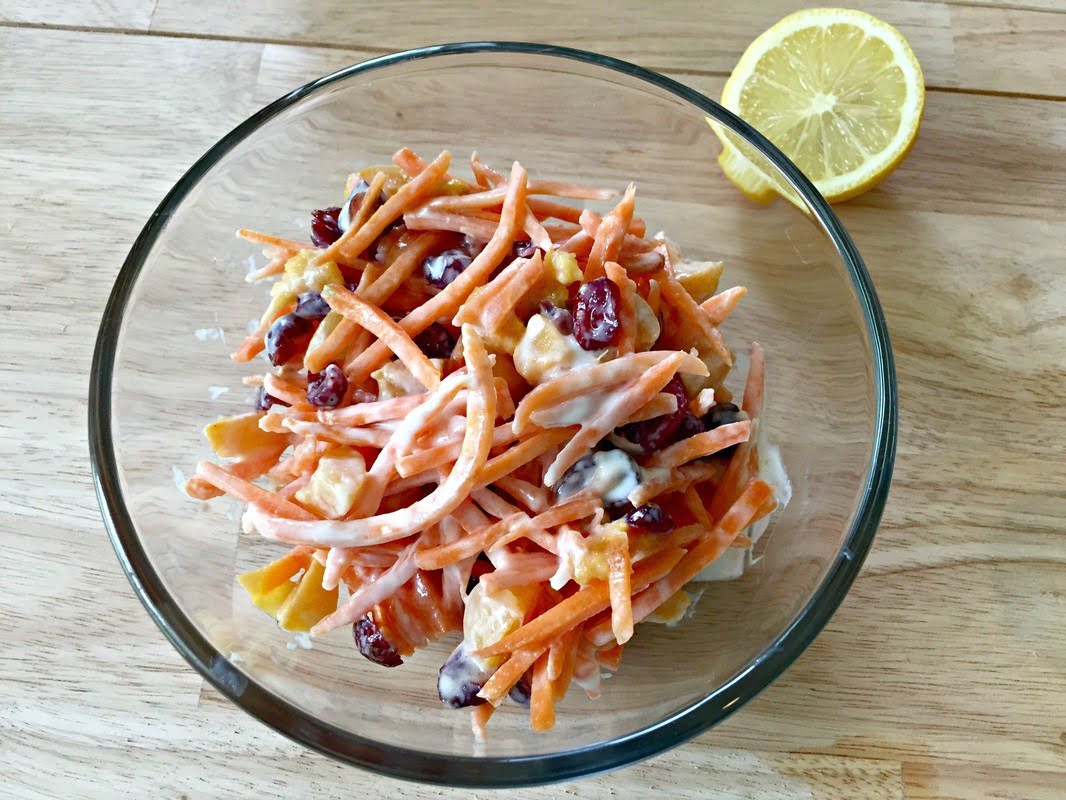 Last but not least, carrot cake is one of the most delicious (but also highest calorie) desserts around! Try these
Lighter Carrot Cake Cupcakes
and I promise you won't even know that they're "lighter".
Wishing you and your family a blessed and joyful Easter weekend!