Shannon is not currently accepting new clients.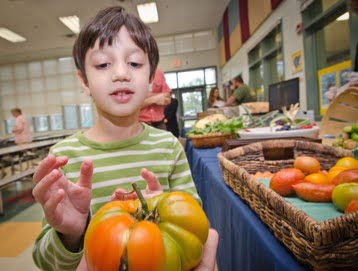 Does your day begin and end with a battle over food or drink with your child?
Has your child's pediatrician voiced concern for their growth, either too much or not enough?
Can you count the foods they're willing to eat on one hand?
If you answered yes to any of the above questions, you're in the right place. Many families have struggles with nutrition, but you don't have to!
Assessment and personalized nutrition plans available on the following topics:
– Failure To Thrive/Poor Growth or Weight Gain in Children
– Infant Feeding and Formula Adjustments (type and caloric density)
– Food Allergies
– Weight management
– Sports nutrition
– And more…I also work with "picky" toddlers & kids utilizing the Fearless Feeding approach, and would love to share more about this feeding style with you and your family!
Contact Shannon to schedule a free phone consultation.